SPECIALTY HEALTH CARE SERVICES BY


MARDEN AND HEALTH CARE PLUS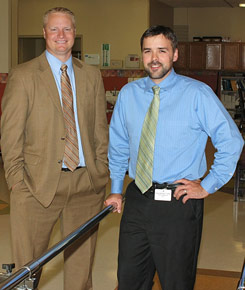 Marden is your comprehensive resource for ancillary health care services. Our experienced and qualified therapists and nurses from our Rehab and Home Health Agencies provide a variety of specialty health care services to individual patients, employers, senior care centers, health care organizations, Adult Day facilities, senior housing developments and the Assisted Living Industry. Regardless of your need, we bring cohesive principals, management and expertise to those whom we serve.
Notice of Nondiscrimination
Español | 中文 | Français | Deutsch | Afrikaans | Nederlands | 日本語 | العربية | Tagalog
한국어 | ગુજરાતી | Português | हिंदी | Ελληνικά | Pусский