Nurse Liaison Program

Additional Health Care Services
By Health Care Plus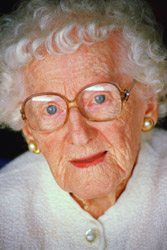 At Health Care Plus, home health services are personal. That's why we do business the old fashioned way: person to person. We believe that meeting patients and their families before they leave the hospital or nursing home serves an important purpose. In an effort to eliminate any anxiety about a "stranger" coming into the home, we prefer to introduce Health Care Plus and ourselves to our new patient before they come home. It's our way of letting them know that they are important and that they are in control of what happens next – It's all part of Caring With a Plus.
Let us make your life and their life a little easier. Call our Nurse Liaison Program dispatcher at our office anytime, weekday or weekend.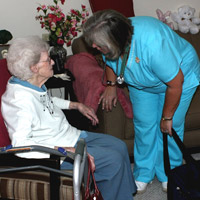 Contact Us for the Nurse Liaison Program

Columbus, Ohio
Mansfield, Ohio
Marietta, Ohio

1-800-827-9682
Notice of Nondiscrimination
Español | 中文 | Français | Deutsch | Afrikaans | Nederlands | 日本語 | العربية | Tagalog
한국어 | ગુજરાતી | Português | हिंदी | Ελληνικά | Pусский