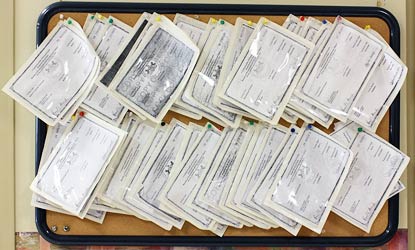 Physical Therapy by Marden Rehab


DuBois, Pennsylvania

Marden Rehabilitation Associates, Inc.
30 West Park Avenue, 2nd Floor
DuBois, Pennsylvania 15801

Tel: (814) 883-6244
Fax: (814) 371-1382

DuBois is Marden's Regional Administrative office for our eastern operations. We are located on West Park Avenue with adjacent parking in the building's lot. Our office is on the second floor on the left hand side of the building.
---
Outside Links
Weather in DuBois

History of DuBois

DuBois Today