Thank you for visiting Health Care Plus at Marietta.
With 35 years combined home health experience proudly serving the members of our community, Health Care Plus will exceed your expectations for the highest quality of care. We tailor your services to meet your individual needs, and work hand in hand with your physician to ensure all of your home care goals are met or exceeded.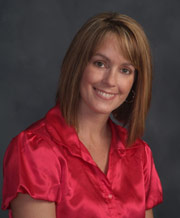 We know you have a choice in home health care and we are pleased that you are considering permitting us the privilege of being involved in your care. If you have any questions regarding our services, please call our offices at (740) 376-2697 .
Let us welcome you to the Health Care Plus family!
Vicki Christman, RN
Marietta Branch Manager
Health Care Plus